Certificate Course in Services Marketing
INTRODUCTION
"Services touch the lives of everyone day today. The need of consumer products may reach the limit of satisfactory but services are largely experiential and people will always have limitless appetite for services. This course highlights how service management differs from other business management. It will expose the students to service quality dimensions and models to measure the gap in service quality. It also throws light on the crucial role of employee and customer in services and intermediaries and technology role in service management. The innovation and design of services, demand and supply management, financial bottom lines and strategies to attract and retain customers will be discussed in the course. The reports on service industries like ITES, BPO, Health Care and Hospitality in India will be analyzed to understand and assimilate the current demands and trends. "
COURSE BENEFITS
Able to understand how Services Marketing is different to Product Marketing.
Understand the root causes of any Service Failures.
Learn how to recover from Service Failures and build.
Able to plan design and build a foolproof Service Systems and Process.
Learn the new trends in the Service Industry.
Create Service Strategies for the overall organization success.
METHODOLOGY
EVALUATION
TARGET AUDIENCE
Banking & Hospitality Sales & Marketing Professionals from Junior to Middle level.
Healthcare IT ITES and other Service industry Sales & Marketing Professionals.
Entrepreneurs from Service Industry
MBA and Graduate Students wanting a career in Service Industry.
COURSE CONTENTS
FACULTY PROFILE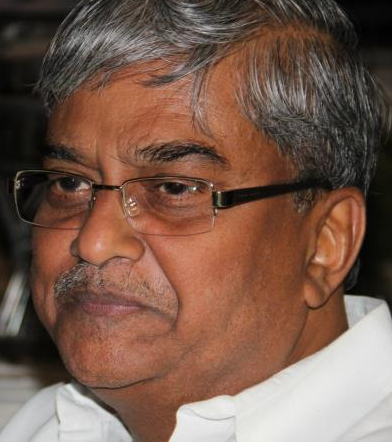 Prof. Dr. P. V. Lakshmipathy is an IIM-Ahmedabad pass out with 40+ years of experience in International Consulting and Training. He is a certified trainer of Louis Allen-USA, Founder Principal Director of Centre for Global Leadership for the Indonesian Government and Industry joint initiative, Quantum Consultants-UK. He consults various organisations and delivers lectures to various business schools in India and Abroad on Marketing, Strategy and Leadership areas.
Tags:
services, marketing, customer service, personal marketing, personal services,